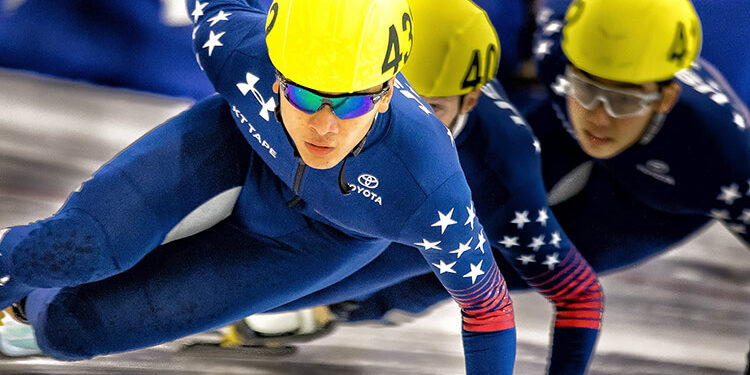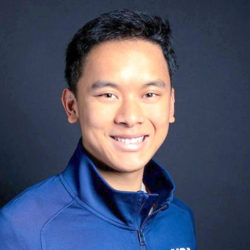 Life in the Fast (and Smart) Lane
From his start in inline speed skating, Washington native Aaron Tran has sped his way to two bronze medals at World Cup events and a place on the US team in 2018 as a short track speed skater. He hopes one day to be recognized as one of the greatest skaters in the world and is working toward that goal with intense training sessions six days a week, including two practices a day on four of those six days.
His physical training isn't the most challenging aspect of his sport, however. In speed skating, a racer must be aware of his opponents' relative positions on the ice, when to pass an opponent, and how to set up those passes and defend his position, all at a speed of about 40 mph. Because racing involves so many variables, Tran says, "being fast is not enough. You must be smart and sometimes lucky."
Tran loves competing at a world-class level for the chance to enjoy the best races of his life and leave behind a legacy. Because of this, he loves Shaklee products; their ability to help with recovery, health, and fitness without the worry of the products containing banned substances makes them a fast (and smart) decision.
Competitor in PyeongChang Games: 2018
2017 World Cup, Seoul, Korea—Bronze medal
2016 World Cup, Dresden, Germany—Bronze medal
Instagram: @aarontran96
Twitter: @AaronVaughnTran
"Having a product that you can trust in with 100% confidence is amazing for athletes and all people in general."