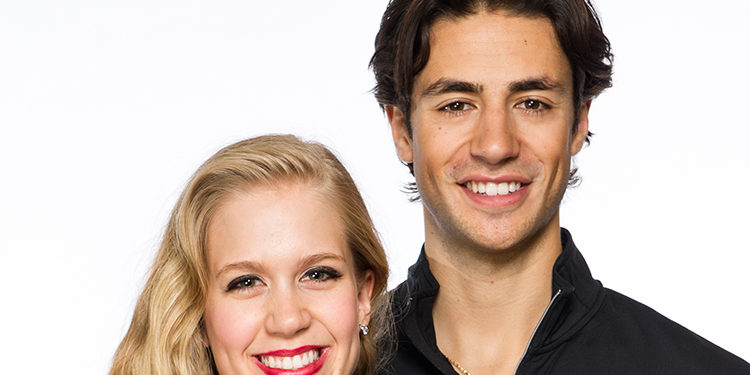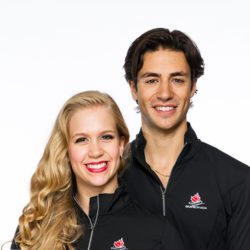 When Andrew Poje accompanied his sister to her ice skating classes as a kid, he probably didn't realize that those hours were the beginning of a lifelong pursuit and passion. Since he was always at the rink, his mom decided to enroll him in classes as well. The Canadian native now has two medals (silver and bronze) from the 2014 and 2015 World Championships, respectively, and has represented Canada in Sochi in 2014 and PyeongChang in 2018.
A self-described "Foodie," Andrew knows the importance of nutrition and a healthy lifestyle. He says, "I have learned throughout my career that to be successful, keeping your life and body healthy is so essential." Because of that commitment to health, he uses Shaklee products and spends hours and hours training with his Ice Dance partner, Kaitlyn Weaver.
From those early days at his home rink, Andrew is always working toward the next big competition, the next chance at a medal. He wants to train for more victories at the Games and World Championships and to "inspire the next generation of athletes on their journeys to success."
Competitor in PyeongChang Games: 2018
Competitor in Sochi Games: 2014
Two-time World Championship medalist
Two-time National Champion
Facebook: Andrew-Poje
Instagram: @apoje
Twitter: @weaverpoje
"I am responsible for the products that go into my body, and I know that Shaklee takes pride in offering products that will fuel me into the champion I want to be!"
Performance® Sports Nutrition
Fuel your workout from start to finish.