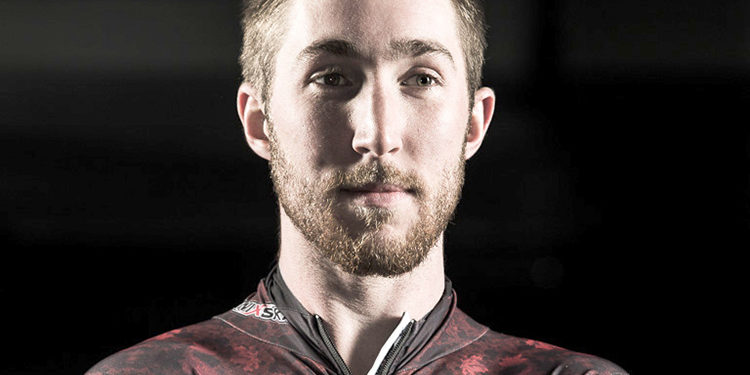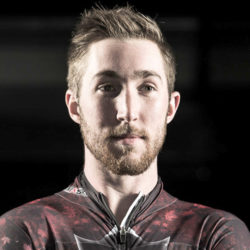 Full-Time World-Class Athlete
Sliding headfirst down an ice tunnel at speeds of 140 km/hr is not for the faint of heart, but Barrett Martineau works full-time to perfect that very feat as a Skeleton athlete. Though he started out as a ski jumper/Nordic combined athlete, he began competing in Skeleton in 2010 and has appeared on the world stage multiple times since.
Martineau trains hard to become the best at his sport. He considers virtually every minute of every day to be part of his training program, from training at the gym to restorative sleep at night to fuel his body. Despite this rigorous schedule, he still finds time to give back to his community and participates in a mentoring program called Classroom Champions.
Looking ahead seems like a natural motion for a Skeleton athlete, and it is for Martineau. He says, "I intend to improve my performance every season and continue to improve on my journey to the top."
Competitor in PyeongChang Games: 2018
Two-time Canadian Skeleton National Champion
Junior World Championship medalist
Three-time World Championship competitor
Top-10 Overall World Cup finisher
Facebook: BarrettMartineauAthlete
Instagram: BarrettMartineau
Twitter: @B_Martineau
barrettmartineau.com
"Having the assurance that I'm getting the nutrition I need to be my best through superior, clean products [is] priceless!"