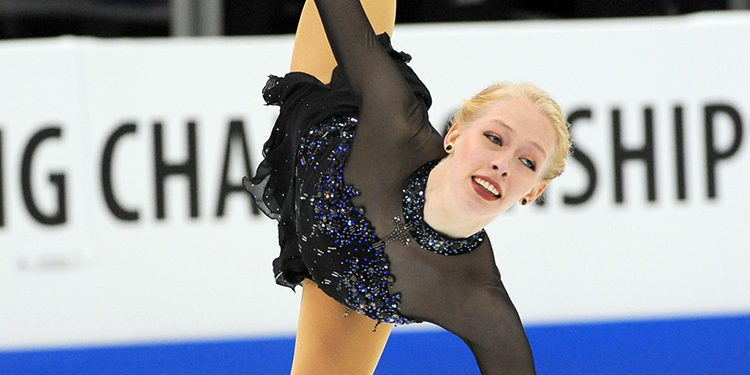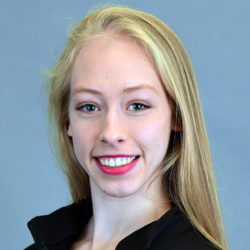 Skating as Long as She Can Remember
When Bradie Tennell says she has been figure skating since before she can even remember, she means this in the most literal sense. "I'm not sure where I saw figure skating to know what it was," she says. "My mom tells me she would come home from work and I would beg her to take me ice skating. [She] looked up the nearest rink, took me skating, and the rest is history."
This barely remembered beginning has led to an already unforgettable career for this young US athlete. After a notable win as the 2015 Junior National Champion (and several back injuries), Tennell surprised everyone by springing onto the senior-level, international skating stage by winning the 2018 National Championship and thereby claiming a spot on the US Team for 2018.
Though Tennell says the most challenging aspect of her sport is "how long [she] has to wait to compete" and staying focused until she does, she says her love of the sport is what keeps her motivated to strive to be better than she was before. "There is nothing like stepping on the ice to compete. There can be thousands of people watching or not a single person, but I want to perform my programs to the best of my ability."
Competitor in PyeongChang Games: 2018—Bronze medal, Team event
2018 National Champion
2017 Skate America Bronze medalist
2015 Junior National Champion
Facebook: Bradie Tennell
Instagram: bradietennell
Twitter: @bradie_tennell
www.bradietennell.figureskatersonline.com
"I like the fact that I don't have to give up good taste to get good nutrition."

Performance® Sports Nutrition
Fuel your workout from start to finish.