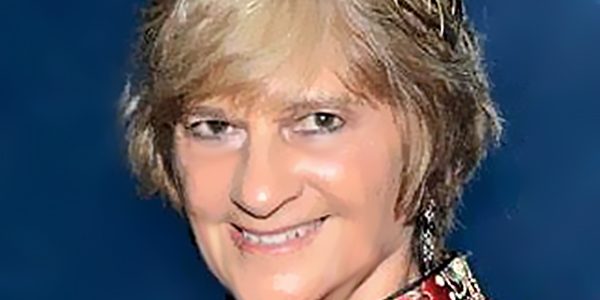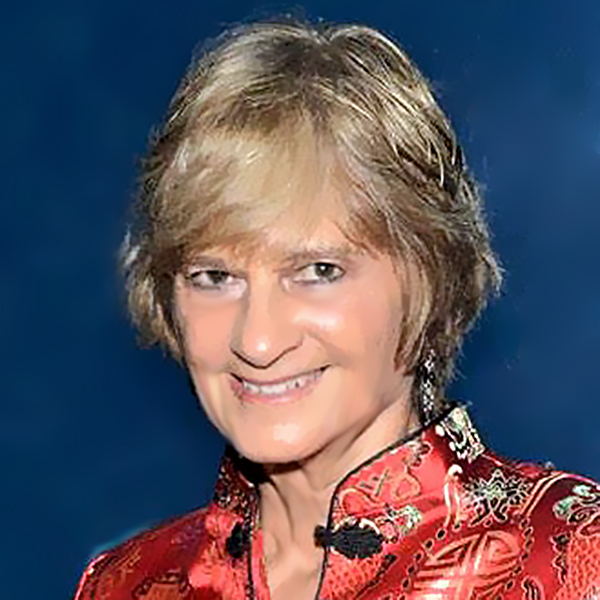 Always part of the solution and loving every minute of it!
When Carolyn Wightman worked in the Peace Corps fresh out of Stanford University, she confirmed that her calling would be a lifetime of service. Little did she know that calling would be so expansive and include a lifetime of learning. "My 'graduate school' ended up being learning how to grow in effectiveness as an entrepreneur, communicator and leader in this global business – where we work only with volunteers who join us. My personal focus is 'If we're not part of the Solution, we're part of the Problem,'" she explained. As one of Shaklee's inaugural Presidential Masters, Carolyn has helped develop 100+ Business Leaders, generating $5 million in sales annually. She's definitely part of the Solution!
Carolyn has always taken the long view—she was one of the subjects in the "Landmark Study," which demonstrated that long-term users of Shaklee products have markedly better health and life expectancy—and hopes to continue as a leader on this journey that started back in 1970.  "I'm proud that mentoring from the beginning of my business was leadership and development of business organizations is how we expand the impact of our message," she explained. "Multiplication, not just addition—it's how we create generational stability to our business, how we can create a legacy that succeeds us. And because of the reach of our organization, we developed the connection with Eli Bremer and the creation of the Shaklee Pure Performance Olympians."
Carolyn was more than instrumental in the development of the program, and helped the leadership navigate the connections between Shaklee Corporation and the "field" of Independent Distributors. She's also an avid swimmer and appreciates the athletes' dedication and quest for excellence that inspires us all. "The Pure Performance Team exemplifies for us all the commitment to excellence, and the differences that split seconds and fractions of inches make in life. And being surrounded by powerful mentors and teammates like all the athletes and leaders on the Pure Performance Team is simply playing with the BEST!"
For Carolyn's exemplary commitment to health and fitness, her support of the Shaklee athletes, and undying desire to build solutions, we are pleased to recognize Carolyn as an Honorary member of the Shaklee Pure Performance Team. Congratulations Carolyn, and thank you for your service!