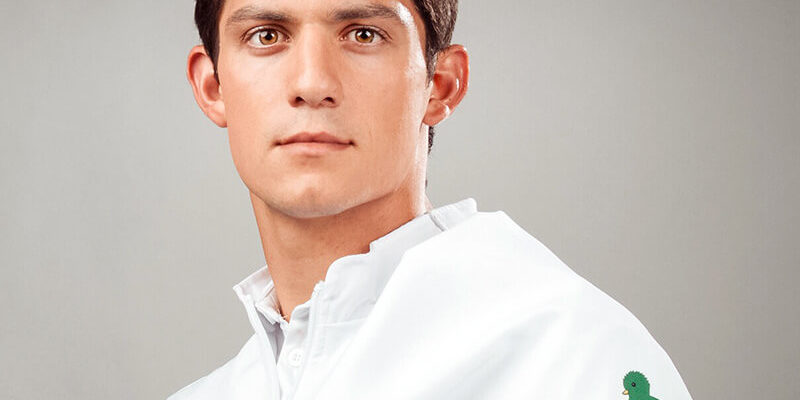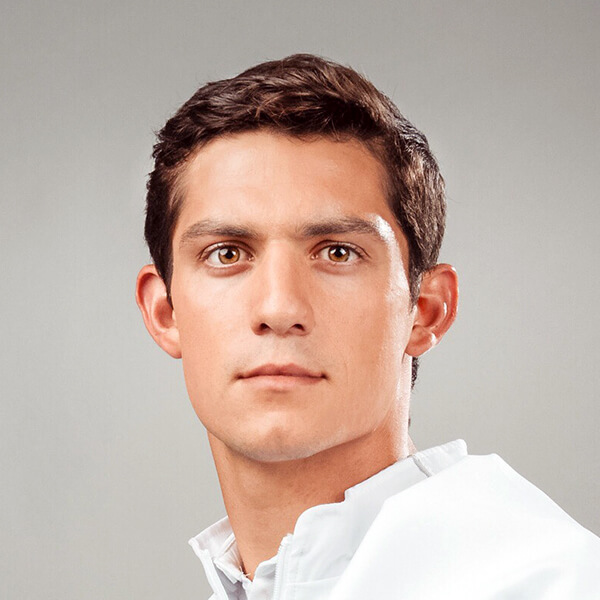 Where good begets great
You've heard the adage:  "Good is the enemy of great."  While it's often true that complacency results in mediocrity, highly-motivated strivers like Charles Fernandez are great precisely because they are good—fundamentally, morally, principally good.  "I learned to serve others at an early age when my family moved to Guatemala to be missionaries, building houses, helping in medical missions, providing education, and giving emergency aid in natural disasters," explained Charles, "and I continue try to help others when I can."  Now a student at Liberty University in Virginia, he recently started a campaign to collect funds for victims of a 2018 volcano eruption near Antiqua, Guatemala.  "I like to represent a cause and country that is bigger than myself, which motivates me to compete to the best of my ability," he said.
And competing at his best has become a hallmark for this Modern Pentathlete, who picked up his sport at the age of 14, following in his father's footsteps, who was also a Pentathlete.  Just eight years later he was competing in the 2018 Rio Games—the youngest competitor in the field—where he placed 15th.  Charles has now won two consecutive Pan American gold medals (2015 and 2019), and is primed for a great performance at the 2020 Tokyo Summer Games.  His mastery of the mental aspect of the Pentathlon has served him well: "The most challenging aspect of my sport is the mental strength and endurance it requires to compete at the highest level possible. To compete in Modern Pentathlon is not about how intensely to do the five sports physically, but how well you manage your mind and emotions throughout a whole day of competing those five sports."
While always looking for ways to help others, he certainly draws inspiration from his friends, family, and fellow competitors.  "They all inspire me to be the best person and athlete I can be. Watching them support me and sacrifice so much in their own lives motivates me to do the same in whatever area I find myself in," said Charles.  "I also admire my parents for the faith and perseverance they have instilled in me ever since I was brought onto this earth."
No doubt, Charles is chasing greatness.  But make no mistake: the thing Charles seeks most, the thing that has elevated him to be the world's best, is his unflappable desire to simply be good.
Achievements
5th place – World Cup #1 Sarasota, Florida, USA 2015
1st place – Pan-American Games Toronto, Canada 2015
4th place – Junior World Championships Mexico 2015
4th place – World Cup #2 Rio De Janeiro, Brazil 2016
1st place – Mixed Relay World Cup #3 Budapest Hungary 2016
12th place – World Championships Moscow, Russia 2016
15th place – Olympic Games Rio de Janeiro, Brazil 2016
1st place – Junior World Championships Cairo, Egypt 2016
1st place – Central American and Caribbean Games Barranquilla, Colombia 2018
1st place – Mixed Relay Central American and Caribbean Games Barranquilla, Colombia 2018
3rd place – Mixed Relay Pan American Games Lima, Peru 2019
1st place – Pan-American Games Lima, Peru 2019
More