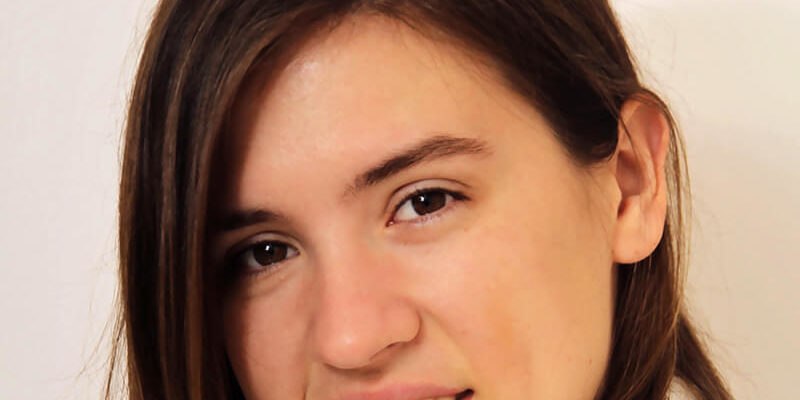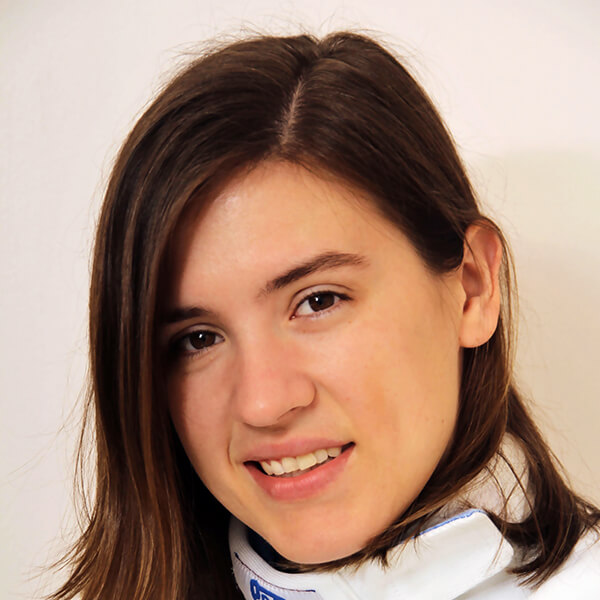 Courtney Hurley and her older sister, Kelley, have been fencing since childhood. Her mother and father trained both of them in their family-owned fencing club, and now they represent the United States in competitions around the globe. In 2015, the Hurley sisters were the first siblings to qualify for the 2016 Rio Games.
Courtney qualified for her first national team, the 2005 Junior and Cadet World Team, at the age of 14. Since 2006, she has been a member of every US Senior World Championship Team. She took home gold medals from the USA Fencing National Championships in 2011 and 2012, and won bronze alongside Kelley in the 2012 London Games.
In 2018 the sisters moved to France to train full-time as they charge toward the Tokyo Games in 2020. Their training has paid off thus far, as Courtney won an individual bronze medal at the 2018 World Championships, and a day later she and Kelley grabbed the gold in the Team event to become World Champions!
2016 Rio Games Competitor
2012 London Games Bronze Medalist
2012 USA Fencing National Championships Gold Medalist
2012 Pan American Championships Team Gold Medalist
2012 Pan American Championships Individual Gold Medalist
"Our family is very unique in that we're all in it together. We worked so hard, all of us, to get to this point. To achieve it is a very good feeling."