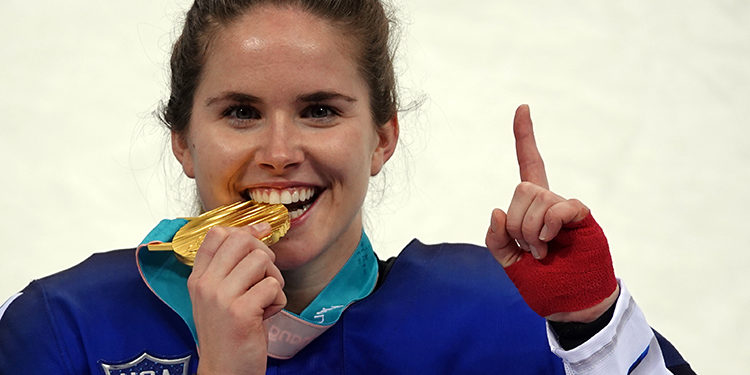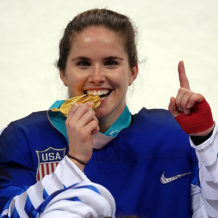 Winning Games and Having Fun
From her earliest memories of playing Hockey during "open ice" with her dad, sister, and brother at the Plymouth Ice Center in Plymouth, Minnesota, Dani Cameranesi is no stranger to awards and accolades as an Ice Hockey forward. She represented the US team in 2018 in PyeongChang, but even before this big debut, she was making marks on the ice.
Cameranesi played Hockey for the University of Minnesota and helped the Division I school claim two National Championships (2015, 2016). She was twice named a Patty Kazmaier Memorial Award top-10 finalist. Once she graduated, she continued to push herself and won the gold medal with her team at the 2015 World Championships. Her long-term intentions revolve around making the US team to compete in Tokyo in 2020. She will do this by fueling her body throughout the off seasons with Shaklee products and by training hard both on and off the ice.
Even though her sport is demanding and the training regimen is rigorous, Cameranesi focuses on keeping an upbeat attitude. Her best advice to younger Hockey players is simple: "Have fun!"
Gold medalist in PyeongChang Games: 2018
2016 National Champion
2015 National Champion
2015 World Championship Team
Facebook: Dani Cameranesi
Instagram: Dani Cameranesi
Twitter: @danicam9
"Not only does Shaklee provide great products that empower people to live better lives and reach peak performance, but the company itself is backed by a great culture and beliefs."