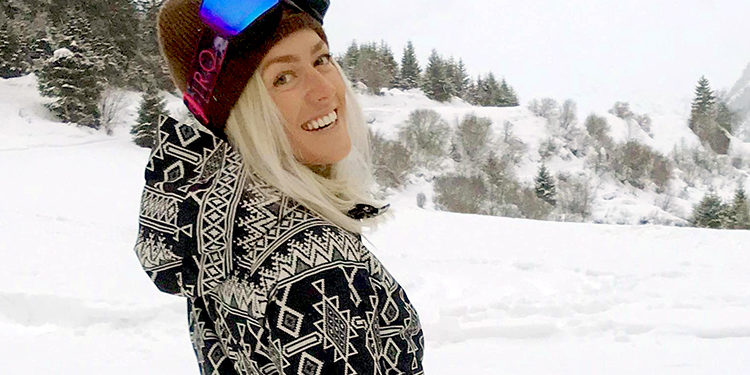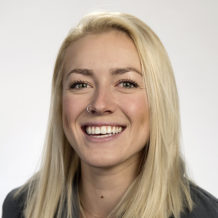 Performing at Her Peak on the Peak
By the time Faye Gulini was 25, she already had three appearances at the Games under her belt plus long-term goals to snag one or two more. Her early ambition and work ethic as a Snowboard Cross athlete have motivated her to train hard even when there is no snow in her home state of Utah.
Although Gulini's sport requires snow to compete, she still finds ways to stay active and fit at a world-class level year round, sometimes even traveling to places like Argentina, Austria, or Spain. She is constantly busy; even if it's not formal training, she loves mountain biking, skateboarding, camping, backpacking, climbing, and boating. As a professional athlete, her main concern is giving her body the proper nutrition and fuel it needs to perform at its peak.
Gulini says the most challenging part of her sport is the added variable of the competition. "In most other snow sports, you don't have to worry about someone in front of you falling down or someone behind you clipping your snowboard." These challenges and her passion for the sport are what motivate her in her quest to become the best.
Competitor in PyeongChang Games: 2018
2017 World Cup, Montafon, Austria—2nd place
Competitor in Sochi Games: 2014—4th place
Competitor in Vancouver Games: 2010—12th place
Facebook: Faye Gulini
Instagram: @fayegulini
Twitter: @FayeGulini
"Shaklee products are high-quality, natural, top-of-the-line health care products."