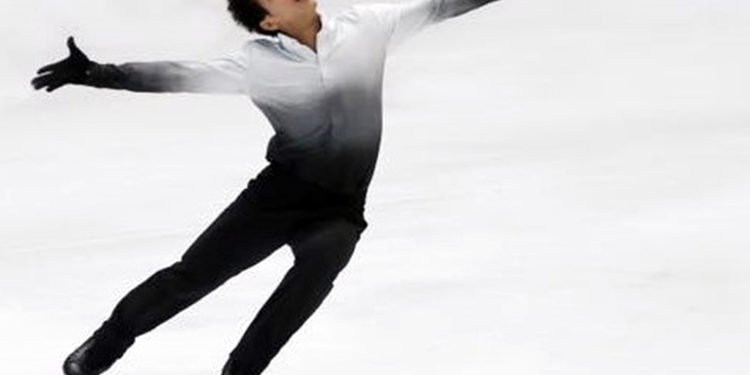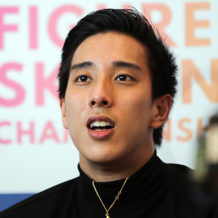 You might not think that someone who grew up in a land of palm trees, sandy beaches, and hot temperatures would be able to excel in Figure Skating, but doing what people consider impossible is just what Julian Yee loves about his sport. He began skating when he was four and is the first Figure Skater to represent Malaysia at the Games.
When Yee finds free time, he loves cooking, soccer, skiing, and snowboarding. But free time is admittedly hard to find. Yee trains 25 hours a week, including at least three hours of training on the ice. This dedication helped him claim first place in the 2017 Malaysian National Championship and the 2017 South East Asian Games as well as a spot on the Malaysian team participating in PyeongChang in 2018.
Yee says, "It is not difficult to maintain good health; we just have to treat ourselves the right way." What is difficult, however, is making Figure Skating look effortless and easy. He says, "Figure skating requires a lot of technicality, musicality, rhythm, strength, stamina, and more; it is very difficult not to show the struggle while performing." Shaklee helps him accomplish the easy job of good nutrition so he can do the hard job of making his sport look easy.
Competitor at PyeongChang Games: 2018
World Figure Skating Championships 2017—22nd place
Asian Winter Games 2017—8th place
South East Asian Games 2017—1st place
World Figure Skating Championships 2016—21st place
Asian Open Trophy 2016—3rd place
Malaysian National Championship 2012–2017—1st place
Facebook: julianyeezj & julianyeefriendssupport
Instagram: @julianyeeee
Twitter: @Julianyee
www.julianyee.com
"I think that health is very important for us. We just have to treat ourselves the right way and know what's good for our body and mind as well."