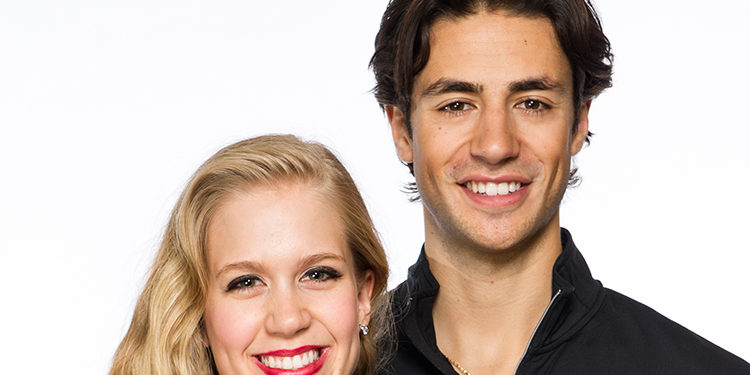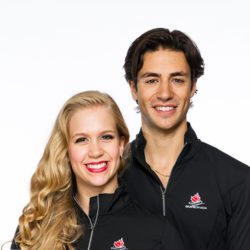 After a devastating fracture of her fibula during a training session in 2012, doctors told Canadian Figure Skater Kaitlyn Weaver that she would likely not be able to compete in the upcoming World Championships. Weaver's determination and persistence, however, pushed her to a safe recovery and an amazing fifth-place finish in the competition.
This fierce drive has lead Weaver and her partner, Andrew Poje, to many victories since they began their partnership in 2006. With appearances in PyeongChang in 2018 and Sochi in 2014 as well as medals in two World Championships, the two have experienced every up and down of training and competition and still press forward with unmatched perseverance and teamwork.
Though born in America, Weaver became a Canadian citizen in 2009. She is always working toward medals and victories but also considers one of her most important priorities to be the younger athletes she knows are watching her. She says, "I would like to continue what Andrew and I currently do, which is serve as role models to younger athletes…as athletes but also as people. Being who YOU are is my greatest lesson to give."
Competitor at PyeongChang Games: 2018
Competitor at Sochi Games: 2014—7th place
Two-time Canadian National Champion
Two-time World Championship medalist
World Championship Team member (2007, 2008, 2011–2017)
Facebook: Kaitlyn Weaver
Instagram: @ka2sh
Twitter: @weaverpoje
"I understand that wellness beyond sport is equally important and I love to highlight the lifestyle aspects of the Shaklee brand."
Performance® Sports Nutrition
Fuel your workout from start to finish.