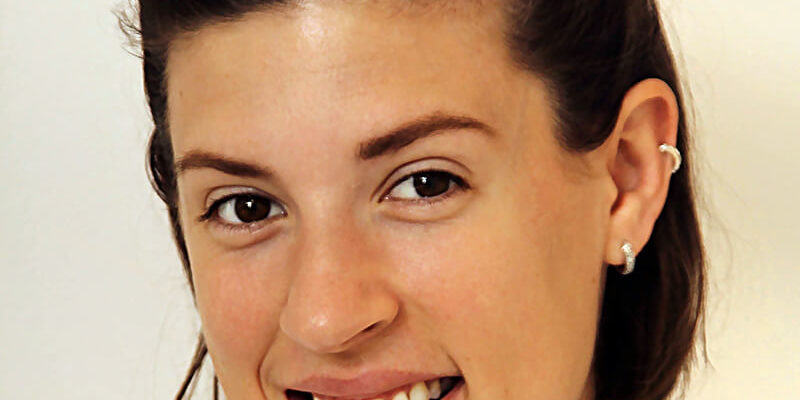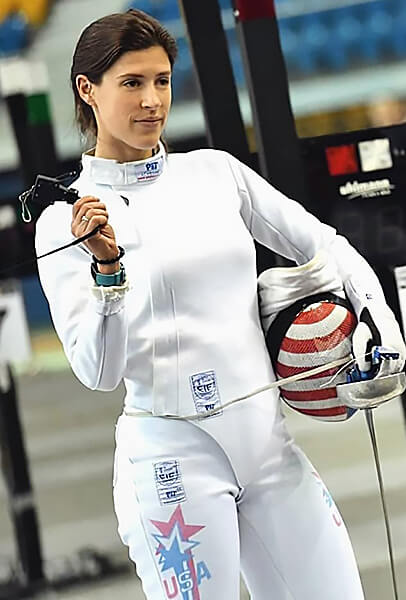 The Toughest Opponent
Kelley Hurley has been "en garde" for more than 25 years, having learned to Fence as an eight-year-old in the Fencing gym built by her parents—who were also Fencers.  Do you think she wore out a few Fencing strips, drenched a few Fencing suits in sweat, and tapped more than a few opponents for the winning point in a bout?  For sure.  All that time in the Fencing universe paid off for Kelley, who competed in four Summer Games ('08, '12, '16, '21), and fought to a fifth place finish in the Team Epee event in the Tokyo Games.
She and her sister, Courtney, also a Shaklee athlete, also teamed up to win a bronze medal in the 2012 London Games.  She's faced a lot of opponents in all those years, but one athlete in particular taught her the most important lessons: Herself.  Kelley has learned about biomechanics, winning mindsets, bout tactics and strategy, whole-body fitness, and of course, diet and nutrition.  She knows more about hydration than most, considering she could wring a bucket of sweat out of her fencing uniform after a typical workout.  She trusts Shaklee to help with her hydration needs: "When you just need a little extra some days, when normal 'ol water isn't enough." she says.  Kelly and Courtney use the full line of Shaklee products, including Shaklee Performance Hydrate+ and Life Shakes. Is she still motivated after all these years?  "Anything I do, I strive to be the best I can be," she explained.  "I want to see what I'm capable of."  We know that's a high ceiling, and that drive will help her in the next chapter of her life: medical school and the long path to "Doctor Hurley."  That's OK, Kelley has proven she has the toughness, persistence, and positive mindset to eventually be en garde for this:  The doctor is IN!
2020 Tokyo Games Competitor
2016 Rio Games Competitor
2012 London Games Bronze Medalist
2012 Pan American Championships Team Gold Medalist
2012 St Maur World Cup Silver Medalist
2011 Pan American Championships Individual Gold Medalist
2008 Beijing Games Competitor
"My game relies extremely on my conditioning; the better shape I am in, the quicker I can move and the more I can execute."