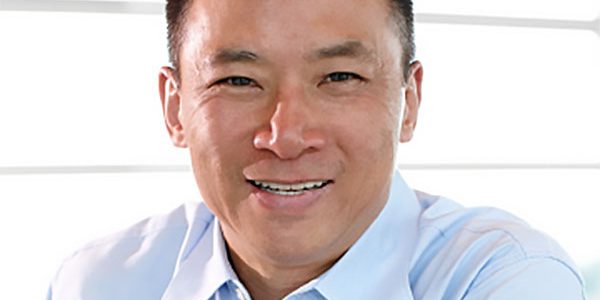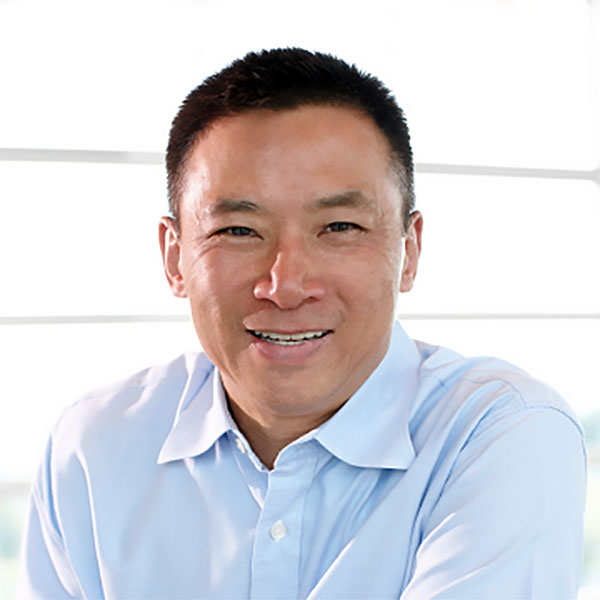 The Expert's Expert in all things Shaklee!
When Les Wong joined Shaklee back in 1978, he probably didn't know he'd serve in so many roles and touch the lives of so many people. But one thing he hoped for was to find his calling in life; now 43 years later, he can say, "mission accomplished!"
"I was fortunate enough to find my dream company in only my second job out of school," he explained. "When I started at Shaklee, the company had this great vision for the importance of nutrition to health, introduced products based on science, and research to further the scientific knowledge base of nutrition and health. Shaklee was a pioneer in nutrition science and is the perfect company for anyone committed to nutrition, fitness, and wellness. I'm proud to be a Shaklee employee and lucky to have had the best job in the world for all these years."
Les' experience in Shakee grew as he served as a Nutritionist, Director of Health Sciences, Director of Business Development, Director of International Technical and Regulatory Affairs, Vice President of Health Sciences, and his current position, Vice President of Global Regulatory Affairs. In addition to those roles, he was a key facilitator in providing products to high-profile achievers. "I'm extremely grateful and honored for the opportunity to have worked with so many elite athletes, explorers, astronauts and so many other extraordinary people who sought out great nutritional products, education and counseling to be the best in the world in their given sport or field," he said. "These are people who understood that nutrition could really help support optimal performance and I am humbled to have worked with so many individuals and to have helped them achieve their dreams."
For Les' exemplary commitment to health and fitness, his support of the Shaklee athletes, and exemplary excellence in all he does, we are pleased to recognize Les as an Honorary member of the Shaklee Pure Performance Team. Congratulations Les, and thank you for your service!