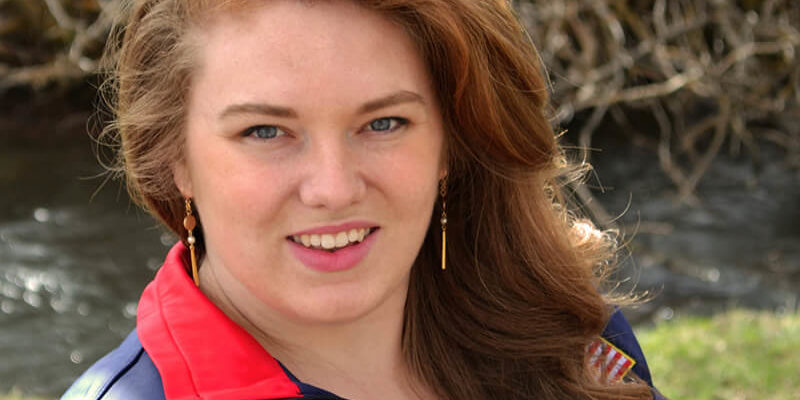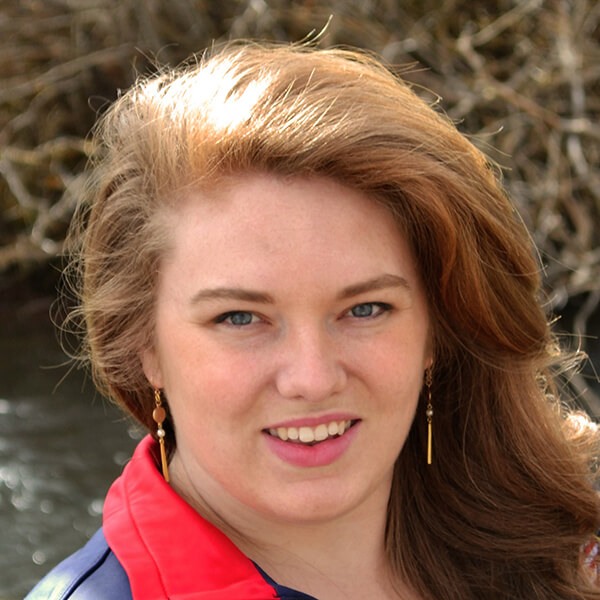 The Long Shot
Watch Lexi Lagan:  She works in an office as an administrative assistant; she volunteers in her church as a youth leader; she works out, trains her Corgi dog (who has her own Instagram account, @gwinnythecorgi); likes to travel, and enjoys spending time with her husband, Jacob, whom she married in 2019.
She has a beautiful life, one we can recognize, or categorize, as a young person chasing the American Dream.
And you might say Lexi is right on target in her pursuits . . . literally.  In addition to the fulfilling pursuits we all aspire to, Lexi is America's top marksman in Sport Pistol and Air pistol, a rising star who is set to make a big Olympic debut in the 2020 Tokyo Games, where she is aiming to become the first American medalist in her events.
She is dominant in her sport, surprising to just about everyone but herself.  "For a long time people did not pick me to succeed," she said.  "I had plenty of encouragement from people close to me—Mom, Dad, family, close friends—but I was definitely in the "long shot" category.  I wasn't the most talented or obvious choice, but I wanted to improve and just worked as hard as I could."
Lexi quickly moved up the ranks as those shots kept punching through the bull's-eye in tighter groups and dizzying frequency.  She started competing on the University of Utah team in 2011, and by 2016 she was the US National Champion and then winning medals in major international competitions in 2018. She has quelled her doubters, all of whom now cheer this positive force in the marksmanship universe.
Watch Lexi Lagan:  Now she has her sights set on a medal in Tokyo, the world's biggest stage featuring the world's greatest athletes.  Lexi will be there.  She will compete hard, represent her sport, her family, and her country with dignity and pride.  We'll cheer for her, and cheer louder than normal because we all relate to the joy of succeeding when you're The Long Shot.
Achievements
Gold in Women's Sport Pistol at the Championship of the Americas 2018
Silver in Women's Air Pistol at the Championship of the Americas 2018
Appointment to the Pan American Team 2019
National Champion for Women's Air Pistol 2017 and 2019
National Champion for Women's Sport Pistol 2016, 2018, and 2019
Follow Lexi
Favorite products:
"I love the banana flavored Build+ Performance® Physique®+Bio-Build shake mix. Pairing it with a little yogurt and nutmeg or cinnamon makes it taste like a banana nut milkshake.  I recently started using the Hydrate+ Performance® Endurance Electrolyte Drink with the Lemon Lime flavor. It really helps me feel hydrated so much more thoroughly than just drinking water."