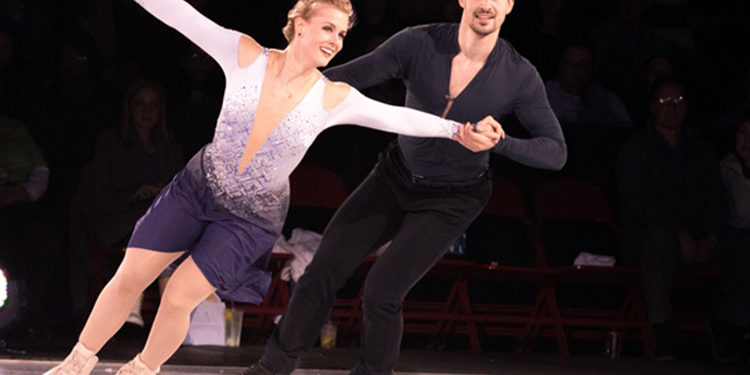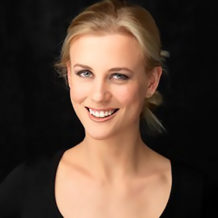 As a child, Madison Hubbell found great appeal in the drama and intricacy of ice dancing. Captivated at the age of nine, she has been portraying exciting roles on the ice—and winning medals—for the last 15 years.
With her partner Zachary Donohue, also a Shaklee Pure Performance Team athlete, she has claimed nearly 25 top-10 finishes at multiple US and world skating competitions, including a sixth-place finish at the 2016 World Championships and a spot on the US team in PyeongChang in 2018. She attributes her success to the pair's efforts at being different; she says, "We have a lot of fun being creative and putting our own imprints on the programs."
Her love for the beauty of Ice Dancing and the foundation of good health it requires carries over to her hobbies; she loves making jewelry and baking her own treats. Because of this, she's a Shaklee fan: "[I] love the company's message of clean health and beauty."
Competitor at PyeongChang Games: 2018
2016 World Championships—6th place
Four Continents Championships 2014—1st place
Four-time National Championship Bronze medalist
Facebook: Madison-Hubbell-Zachary-Donohue-114550398642724/
Instagram: @splashmadison
Twitter: @madihubbell
www.hubbell-donohue.com
"The company's message of clean health and beauty…help[s] us reach our peak performance level."

Performance® Sports Nutrition
Fuel your workout from start to finish.