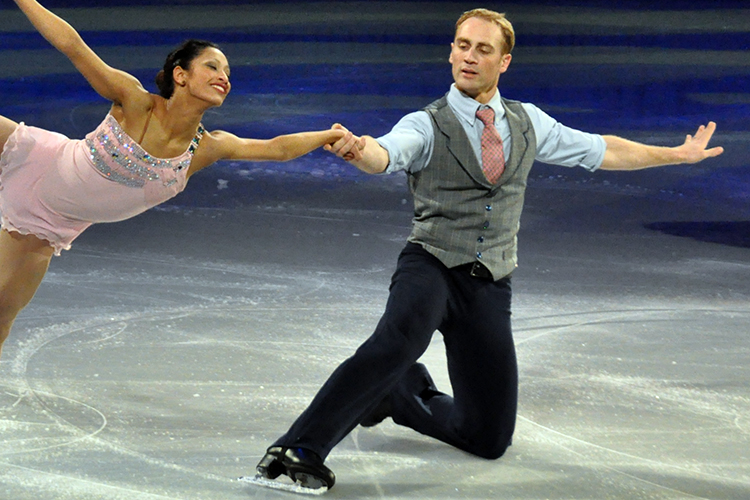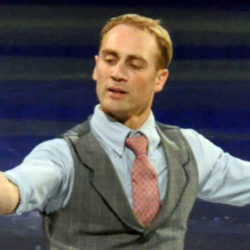 Ordinary Man Doing Extraordinary Things
Trying a different sport when one sport doesn't work out? That's ordinary. Taking a "gap year" after high school to decide what to do in life? That's pretty ordinary. Competing on the world stage at the Games in Sochi in 2014? Now that is extraordinary. And the person doing all of those things? That is an ordinary man, Mark Ladwig, doing extraordinary things.
When ice hockey didn't pan out as a kid, he pursued his love for the ice and immersed himself in Pairs Figure Skating. After serving as a yellow-coat greeter at the 2010 Games in Vancouver, he set his sights on going to the next Games as a competitor. He and his partner came away with a tenth-place finish. He went on to place top 5 in the next three US Championships and ultimately retired, satisfied with his performance.
He continues to stay involved in his sport and the ice skating community. Since his Sochi appearance, he has coached beginning and intermediate skaters, worked as a skate technician, and even takes a swipe around the ice with the Zamboni now and then. He says, "I never settled, and as a kid, I was the 'why' child. Always seeking a way to change a 'no' to a 'yes.'" For Ladwig, that's all it took to become extraordinary.
2011 World Championships—11th place
Competitor in Vancouver Games: 2010—10th place
2010 World Championships—9th place
Nine Top-10 finishes in Grand Prix events (2005–12)
Four Top-5 finishes in other US & International events (2003–12)
Facebook: @LadwigMark
Instagram: @LadwigMark
Twitter: @LadwigMark
"We love the cleaning products by Shaklee, safe around our kids!"

 
Performance® Sports Nutrition
Fuel your workout from start to finish.