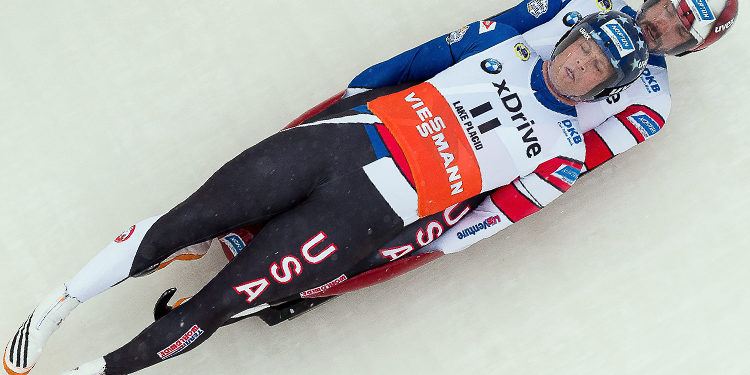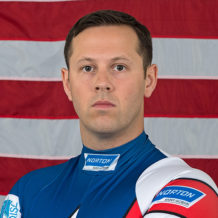 Being the Best at Whatever He Sets His Mind To
The first time Matt Mortensen tried out for a Luge team, he didn't make it. Now, he has multiple championship medals to his name, including wins at all three of the National Championships where he and his teammate have competed. He has also made two US teams, in Sochi in 2014 and PyeongChang in 2018. He says, "I am a competitive person by nature and I like to be one of the best at anything I set my mind to."
Though he knows the most challenging aspect of Luge is the mental aspect, he certainly puts in his time to perfect the physical side. His off-season training consists of weight lifting, medicine ball workouts, sprints, agility, and Luge-start training. During the season, he trains five hours a day. As he and his teammate can only physically accelerate their sled for about three seconds of a 50-second run, this training component is crucial.
When Mortensen is not on the track or in the gym, he still leads an active lifestyle. He loves mountain biking, hiking, fishing, playing guitar, riding a motorcycle, and snowboarding. He is a soldier in the New York National Guard and a member of the US Army World Class Athlete Program.
Competitor in PyeongChang: 2018
Competitor in Sochi Games: 2014
2017 World Championship Team Relay Silver medalist
2017 Overall World Cup Bronze medalist
2017 Overall Sprint World Cup Bronze medalist
2014–17 National Champion, Doubles Luge
Facebook (verified fan page): Matthew Mortensen
Instagram: mmortensenusa
Twitter: @MMortensenUSA
"Shaklee has a wide variety of products that appeal to both the elite athlete and the everyday individual. Their product line promotes both elite-level fitness and general health."
Performance® Sports Nutrition
Fuel your workout from start to finish.