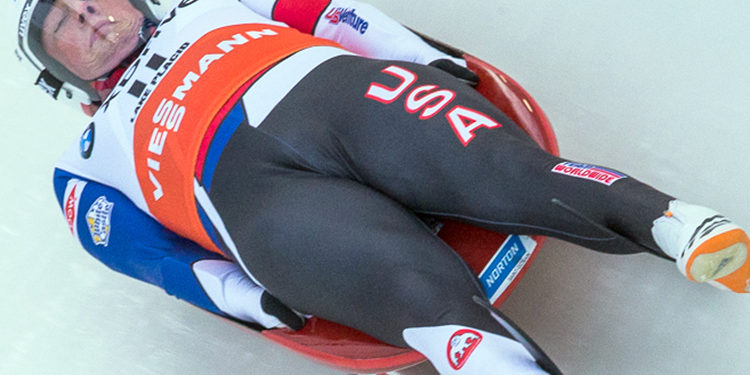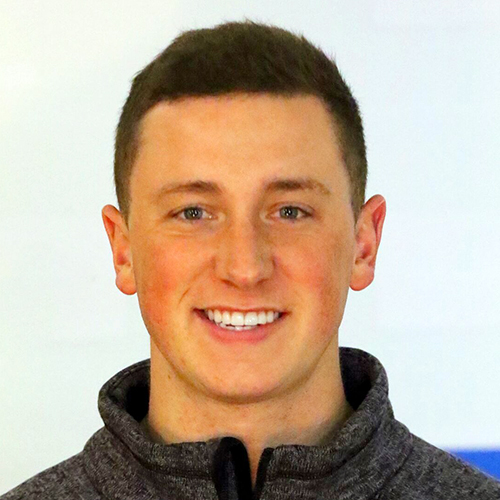 A Quest to be Perfect
Something clicked in Taylor Morris when he was 11 years old while watching the Luge events in 2002 at the Games in Salt Lake City, Utah. He knew he wanted to be the best Luger on the biggest stage in the world and has spent his life in pursuit of that dream.
Luge is a sport for the brave—speeding feet-first down a roughly hewn track of ice on a tiny sled is not for the faint of heart. Taylor trains 50–60 hours a week to maintain proficiency in his sport. He says, "My training consists of three main parts: sports-specific training (mainly working on form and technique in the start), weight-lifting programs for explosive and dynamic strength, and last but certainly not least, our time actually participating in the sport on ice."
His training keeps him in top physical shape, but he concedes there is more to his sport than that. "I believe the hardest part of the sport is the mental aspect," says Taylor. "Being able to keep your nerve while going down an icy chute at speeds of up to 90 mph is difficult enough, but knowing you have to be nearly perfect when racing the most elite athletes in the world weighs mentally on you." All that training has paid off as Taylor has steadily moved up the international rankings for Luge.  And in 2018, Taylor earned a spot on the US Luge Team and competed at the PyeongChang Games, where his 18th place finish was quite respectable in a sport where finishers are separated by thousandths of a second.
Taylor loves spending time outdoors hiking and mountain biking with his wife. They also enjoy water sports, whether on paddleboards, wakeboarding, or tubing.  In 2018 they became proud parents of a little girl – possibly another future Games athlete!
Achievements
Competitor at PyeongChang Games: 2018
2018 World Cup, Lake Placid, NY—5th place
2018 BMW Sprint Race, Lake Placid, NY—3rd place
2017 BMW Sprint World Championships—5th place
Social Media
Facebook: Taylor Morris
Instagram: tmorris91
"Focus on the process and the results will come. The feeling of besting competitors at the highest level of competition is an incredible feeling, and one that I strive for every day."