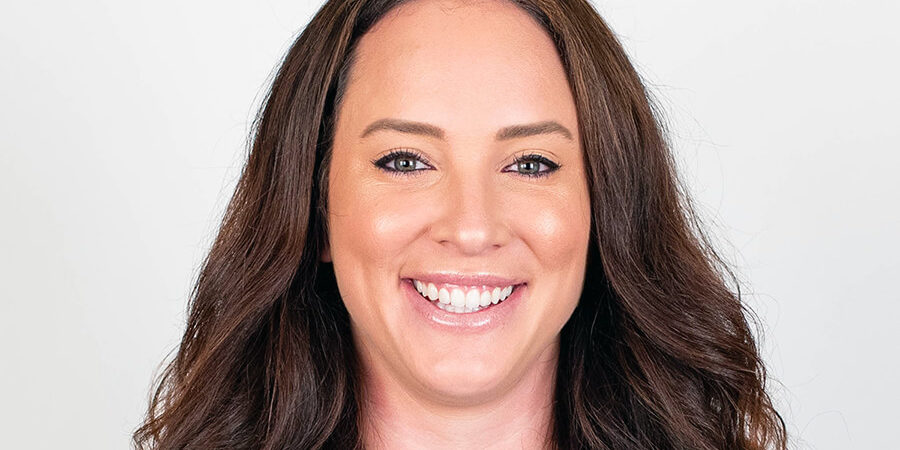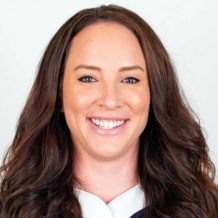 "2020 Vision"
Who could have guessed 30 years ago that a kid who could barely wrap her hands around a softball would be an anchor of the USA Softball Team with sights to compete against elite-level teams on the world's biggest stage?
Valerie Arioto could have guessed; her unshakeable desire to represent USA has played out many times since her day as a pitcher, hitter, and utility player at the University of California in 2008 – 2012.  Since then, she's taken many might cuts at the plate and scored untold RBIs and runs as a member of the USA Softball Team, all with the goal to be the best and eventually represent the USA in the Tokyo Games.  Let's call it 2020 vision, and Valerie sees it clearly.
A native of Pleasanton, California, Valerie starred while at Foothill High School, then became one of the most decorated college players at the University of California, Berkeley.  She surely would have been named to Team USA in 2016, but unfortunately Softball wasn't represented on the Rio Games.  In 2020, however, she and her teammates will have the opportunity to show the world what it's been missing since the USA Softball Team won a silver medal in the 2012 London Games.
Valerie has been connected to the Shaklee Family since 2017, when Shaklee Pure Performance Team Captain Eli Bremer began talking to her about health, nutrition, and top-level performance on the field of play.  She sampled a few products, and then became the first athlete in 2019 to partner with Shaklee.  "I enjoy consistency with my products and Shaklee seems to cover all my needs in one place," said Valerie.  "The ability to not only have healthy products, but also skin care and home essentials is one of the main reasons I am drawn to Shaklee."
Valerie and her teammates have already earned the country quota slot to compete in Tokyo in 2020.  Now their vision has shifted a bit higher: A gold medal and the satisfaction that only a 30-year journey can bring.
Achievements
World Championship Experience
2018 WBSC World Championship Gold Medalist; Hit .350 with a team-leading 9 walks with 4 RBI and 3 runs scored
2016 WBSC World Championship Gold Medalist; Hit .611 with 7 HR, 18 RBI and 11 runs scored
2014 WBSC World Championship Silver Medalist; Hit .250 with 3 RBI, 6 runs scored and 9 walks
2012 WBSC World Championship Silver Medalist; Hit .381 with 3 HR, 13 RBI and 9 runs scored
Other Career Highlights
2018 USA Softball International Cup; Hit .400 (6-for-15) with five HR, 13 RBI, 10 runs scored and a 1.467 slugging percentage
2017 Pan American Championship Gold Medalist; Hit .357 with 10 runs scored, 18 RBI and eight walks
2015 Pan American Games Silver Medalist; Hit .364 with one HR, eight RBI and a 1.091 slugging percentage
2011 Pan American Games Gold Medalist; Hit .385 with four RBI and seven runs scored
Four time World Cup of Softball Gold Medalist