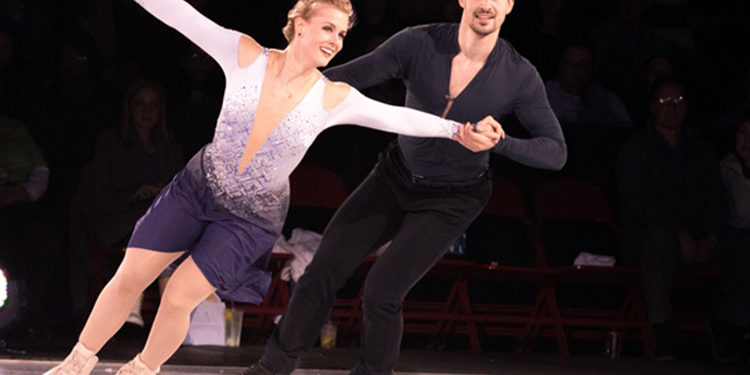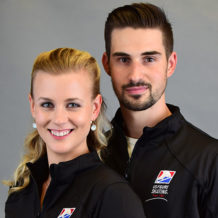 Getting from Point A to Point B (the Different Way)
"I absolutely hate to repeat," Ice Dancer Zachary Donohue says. "Every year we've tried to think, What's a different way of getting from point A to point B? How can we make this unique?" For Zachary, this philosophy has lead him to success time and again. Donohue has competed on the World Team four times and has been a national medalist with his partner, Madison Hubbell, also a Shaklee Pure Performance Team athlete.
Zach is partly motivated by the legacy he wants to leave. When he thinks about how he wants to be remembered as an athlete and a competitor, that desire to build a legacy helps him to be the best he can possibly be. He loves Shaklee products for their ability to help him do this; he says, "Before a workout, Performance® Endurance Electrolyte Drink is my go-to. And after a workout, there's no way I'd rather recover than with Performance Physique®+Bio-Build® recovery shake."
Outside of his training regimen, Donohue loves anything to do with motorcycles and cars. He loves music, guitar, rock climbing, and weight training.
Competitor at PyeongChang Games: 2018
2014 Four Continents Champion
World Team member (2012, 2015, 2016, 2017)
2017 World Bronze Small medalist
Four-time National Champion
Instagram: @zachtdonohue
Twitter: @ZachTDonohue:
www.hubbell-donohue.com
"For me, fitness is all about becoming the best, truest physical version of yourself. To achieve this, nothing but the most efficient work, the cleanest fuel, and the purest drive will suffice."