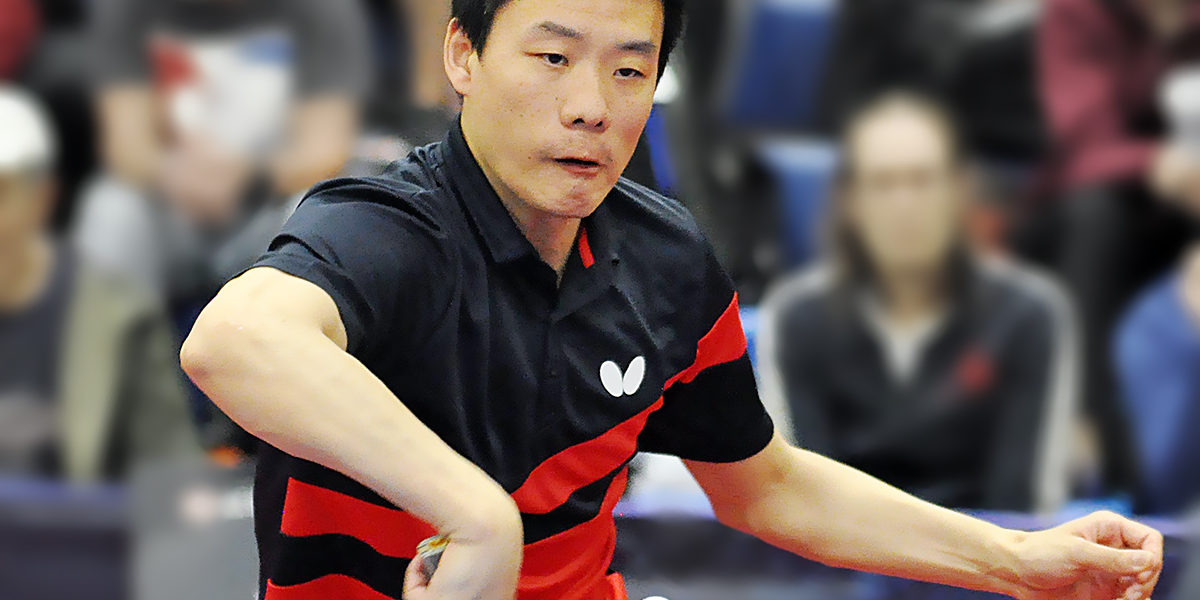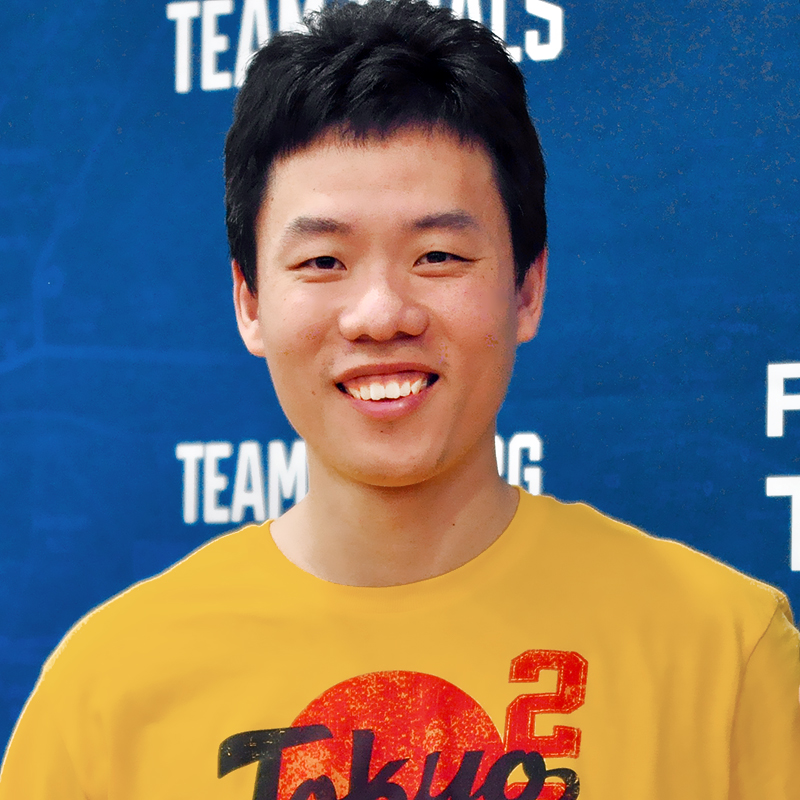 Motivated for change
Elite Table Tennis players practice a long rally, hitting the ball back-and-forth, back-and-forth, a mesmerizing and rhythmic display of skill that is way harder than it looks. We don't see many of those long rallies in an actual game; instead, we see slams, loops and spins, and strategies developed over decades of training and competition.
Zhou Xin knows all about those decades of training.  He grew up in China, a product of a sports system that identifies sport talent in youngsters, then places them in a sports school.  Zhou Xin was a full-time player since before he was a teenager, and eventually won a spot on China's National Team, where they train hard, compete at the highest levels, and focus on motivation. Lucrative careers in Table Tennis are even possible in China, where the game is extremely popular, even iconic.
But Zhou Xin learned a valuable lesson from the game: adapt, adjust, and welcome change.  He immigrated to the USA in 2011, and established the Zhou Xin Table Tennis Academy, where he trained some of the top US Talent in Table Tennis, including Shaklee athletes Lily Zhang, Kanak Jha, and Nikhil Kumar.  And since he was familiar with motivational teachings, he had no problem setting his goals and achieving elite status in the US.  "I really love living in the US," he said.  "There are many opportunities as a player, and I brought many techniques and philosophies from China to teach the US players."  His coaching allowed him to make ends meet, and his vast experience helped him dominate the sport here in the US.
Now twice the age as some of the top players in the US, Zhou Xin still has the drive to compete with the best.  "I want to make the most of my opportunities.  It was a very emotional moment for me when I won a spot to compete for Team USA in Tokyo," he said. "I want to make my family proud; my parents are in China, but they are extremely proud of me, which makes me feel good.  It was a very high honor for me to make the Team.  I know it is very difficult to win a medal in the Summer Games, but I'll try my hardest."
Zhou Xin sees the delay of the Tokyo 2020 Games as an opportunity. "I'm good at adjusting, making a new plan, preparing, and recouping.  I was successful at peaking at the Trials for the Summer Games, and I know I can be ready again next July in Tokyo."
Who could doubt Zhou Xin?  After all, he's traveled a journey with both the back-and-forth and the grand strategies which helped him succeed at the highest levels.  And of course, he'll be relying on his greatest strength: Motivation!
Achievements:
Chinese National Team member
2010 US Men's Doubles gold medalist
Tokyo 2020/2021 Team USA member
Follow Zhou Xin:
Facebook: Zhou Xin @zstta